Hello! I'm currently a 2nd year uni student proficient in programming and writing and interested in game dev. Still new though and have much to learn. I'll be displaying some of my small projects here soon!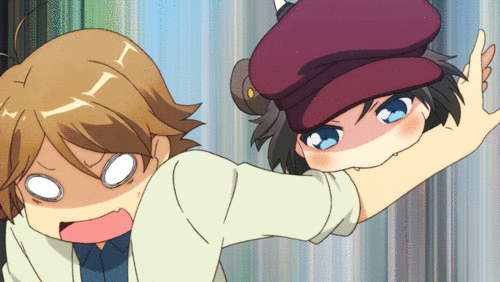 Languages I Can Work In

Ask me anything about films and good noodle brands by the way!